Colour Stories
---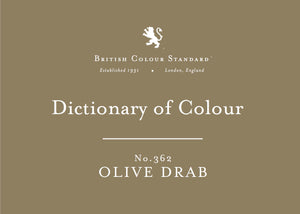 A descriptive color name matched to the fruit of the olive tree. The name came into use in the middle of the eighteenth century.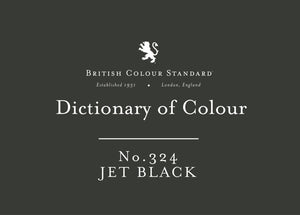 Jet is the hard black lignite, which takes a brilliant polish, and by association the name has been used to describe the most intense black. Standardised in 1934.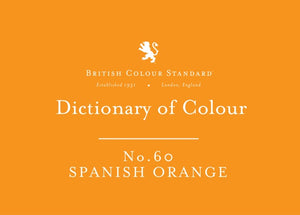 A colour name determined by w. in 1938, derived from colours found in seventeenth century Spanish pottery and woven fabrics.