Colour Stories
---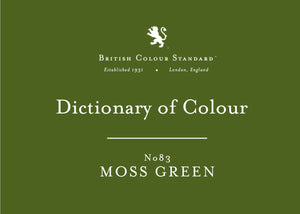 A colour standardised in 1934. There is great diversity of opinion as to what constitutes Moss Green but the colour given here represents the average number of samples.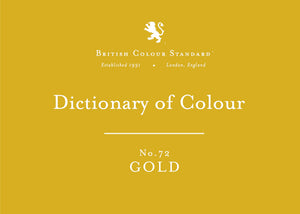 A color standardised in 1934 see also Adam gold and white gold. There is considerable confusion with regard to this colour, and a great many variations have been featured under...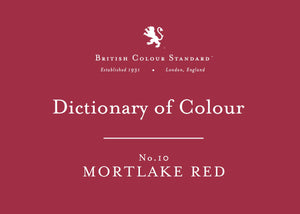 A colour much used in French and English tapestries of very early date. This colour was matched to seventeenth century Mortlake tapestries at the V.&A.