How to Guide
For best results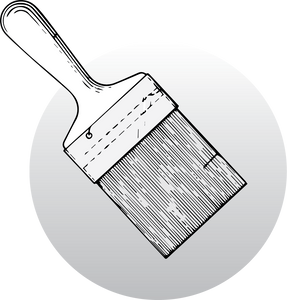 Paint Coverage
●
Matt Emulsion covers 15m squared per litre. Interior & Exterior Eggshell covers 12m squared per litre (2 coats).
Drying Time
●
Matt Emulsion & Eggshells are touch dry after 1-2 hours and recoatable after 4 hours.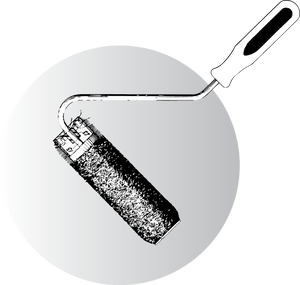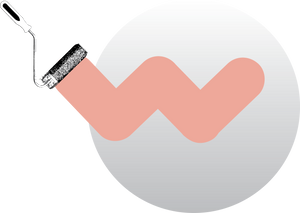 For Best Results
●
Apply in a 'W' shape, from right to left to avoid streaking and achieve best results.
Maintenance
●
Wash brushes & rollers after every use. Re-seal paint tins to preserve viscosity and colour.